Belly Dance Classes with Adelaide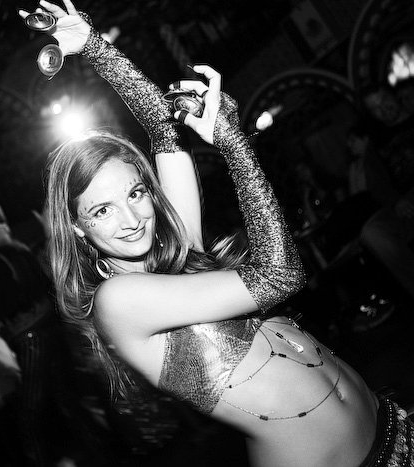 1) Building blocks of Belly Dance:
This course is the perfect starting point for beginners yet appropriate for all skill levels! It focuses on the "building blocks," from which all other belly dance moves stem.
2) Breakthrough Belly Dance:
This intermediate course offers over a dozen 'break down' classes that cover a wide spectrum of material. Distinct 'chapters' focus on particular sections of the body from hips, to belly, to ribs and head. It's the perfect mix of detailed technical instruction and playful guidance.
To explore more and enjoy a couple free preview classes go to www.ArtOfYouBellyDance.com


_____________________________
WORKSHOPS
Private Classes w/ Adelaide
Can include belly dance, veil, zils, hula hoop,
make up application and drum lessons.
Please call or email (915) 630- 3716 adelaide@theshimmysisters.com


Belly Dance Classes with Leilainia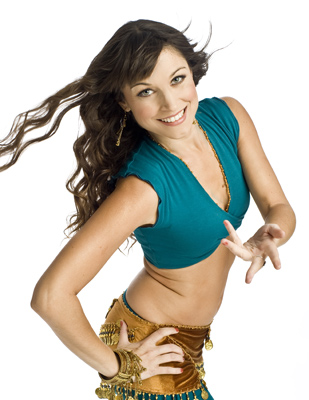 OCEAN BEACH :
Mondays : 7pm - 8pm
$90 for 6-week session
$20 drop in.
Location: Ocean Beach
2183 Bacon St, San Diego, CA 92107

NORMAL HEIGHTS:
Tuesdays : 7pm - 8pm
July 3 - Aug 7
$90 for 6-week session
$20 drop in.
Paypal info@leilainia.com
San Diego Creative Arts Project, 4715 30th Street, Suite 4, San Diego, CA 92116

SOLANA BEACH:
Thursday's: 11:30am - 12:30pm
Starts July 5
$125 for 5-week series
Drop in $30
Location off Hwy 101 in Solana Beach
Sign up via PayPal to info@leilainia.com
First 5 sign ups receive $5 off!

Private Classes:
Call for private classes: 619-884-7707
Price $75 + studio cost for 1-3 people.


__________
WORKSHOPS
"Heal Your Life. Movement, Mantra and Meditation."
Set up a workshop TODAY.
It will change the way you experience your body.

Private Classes w/ Leilainia
Classes, Seminars & Workshops
available at various studios or at your home.
(Group, Private &
Semi-Private).
Kundalini, Mantra, Belly Dance, Yoga, veil, zils, sword, Chi Gong, Meditation, Movement, Health/Food, Fitness in general.

.
Ocean Meditations, Nature Meditation, Fitness Walks, Group and Private Belly Dance, Yoga, Guided Journeys, Girls Night Out, Meditation and Movement Classes.
Email or call 619-884-7707 to set you date and time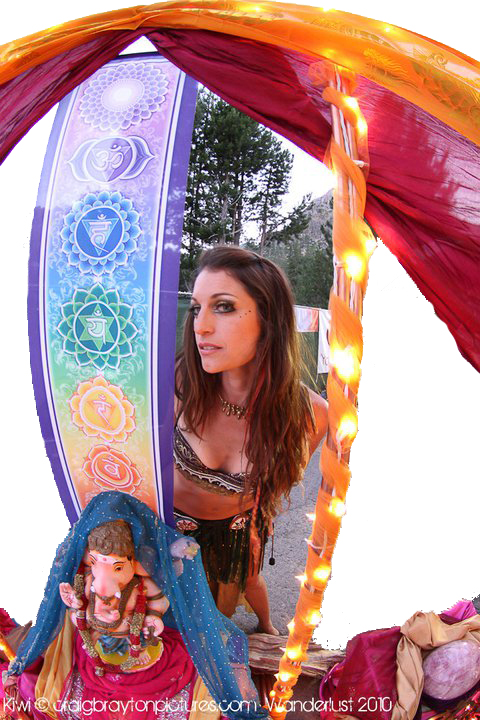 Photo Craig Kiwi-Brayton

Workshops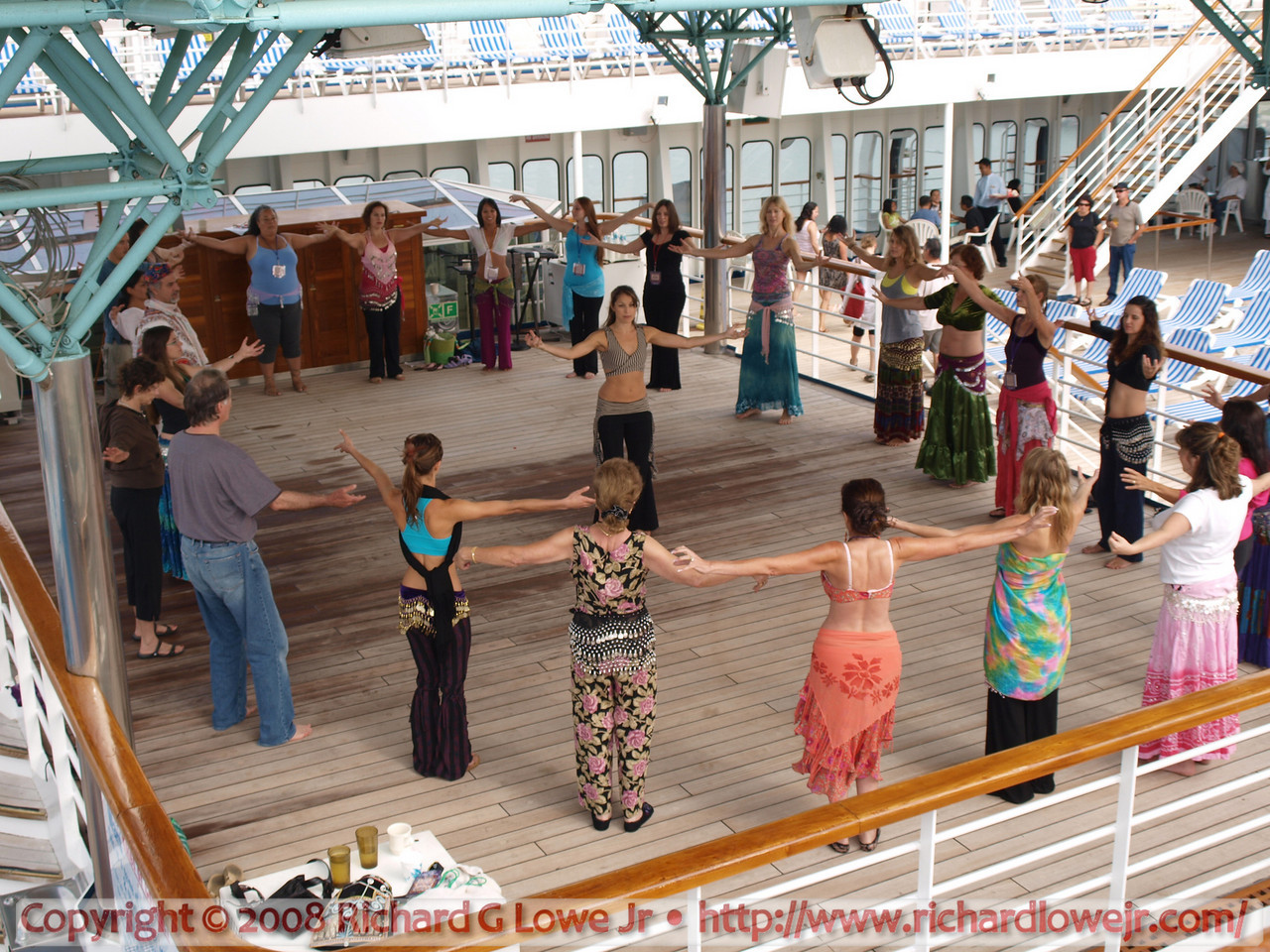 Book The Shimmy Sisters to teach in your city.
Past Workshops taught at:
Lucidity Festival
ARABIAN NIGHTS AT SEAJuarez, MX
Cabo. Baja
Hips of Fury
Univeristy of Texas El Paso
and all over California!



hire a belly dancer san diego, learn to belly dance san diego, southern california entertainment, snake charmer, fire dance, snake dance, traditional bellydance, belly dance lessons, arabian nights, belly dance hip scarves, Leilainia, arabic, danyavaad, shimmy sisters, circus performers, belly dance classes, learn belly dance, Professional San Diego Bellydancer, layla, leila, bellydance classes, mira mesa, balboa, coronado, Belly Grams, Southern California, entertainment, Belly Dance, Middle Eastern, Bellydance Entertainment, San Diego Talent, belly dance music, jitano and the desert prophets, swords, isis wings, Bellydance teacher, Bellydance lessons, Bellydance performers, middle eastern dance, costume design, Costume Goddess, costumes, american tribal style, bellydance, belly dance, tribal bellydance, rajasthan gypsy, gypsy, Frank Lazzaro, Middle Earth, Middle Earth Band, Michael Battista, middle eastern musicians, stilt walkers, stilt-walkers, cabaret bellydance, Goddess dance, night club bellydance, Belly Gram, Belly Grams, BellyGrams, Telegram, Telegrams, Belly Dance Telegram, Turkish Dance; American Classic Style Belly Dance; American Gypsy belly dance, Dance of the 7 Veils, Goddess Belly Dance, Goth belly dance, abdominal dance, shake Dance, shimmy Dance, Little Egypt, unique, novelty, act, funny, family, all ages, wholesome, unusual, variety, sports, corporate, event, entertainment, stage, stadium, inexpensive, country kicker, college, school, indoor, outdoor, fair, one of a kind, show, specialty act,fashion shows, ceremonies, bridal showers, baby showers, bachlorette parties, birthday, wedding, holiday party, christmas party, xmas party, hannuka party, channuka party, half-time, clubs, gogo dancers, bands. Djs, Art shows, fundraiser,