EVENTS
Feb 3, 2012 - Electric Love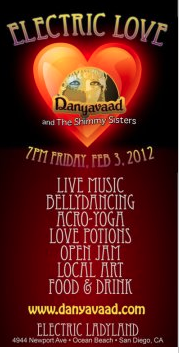 We never need an excuse to celebrate Love, but February tends to remind us of cupids arrow.
Join Danayavaad and the Shimmy Sisters and friends on Feb 3rd at Electric Lady Land in OB for a heart warming evening. We will have Love potions by Trevarh, Tarot card readings, Art by local artist, and sweet bites from the Plant Powered Peeps.
Doors open at 7p
Show starts at 7:30p
Open Jam start around 8:45p
ends at 10:30p
Come, bring a date and cozy up on pillows, while you are endlessly entertained. Then join in on the fun! We will be having an open jam so bring shakers, drums and your dancing bellies!
We encourage you dress up in pinks and reds. Come with an open heart and be ready to fill it up!
cost:
$20 at door
$30 per couple
or $15 per person prepay via paypal to info@artbyadelaide.com
$25 couple ( Closes on Feb 2nd)
Come! come! come! Trust us!
~~~~~~~~~~~~~~~~~~~~~~~~~~~~~~~~~~~~~~~~~~~~~~~~~~~~
Feb 10 , 2012
Danyavaad and The SHimmy Sisters perform for San Diego Schools Friday at 10:30am
Nations of San Diego International Dance Festival at Coronado School of the Arts


~~~~~~~~~~~~~~~~~~~~~~~~~~~~~~~~~~~~~~~~~~~~~~~~~~~~
Feb 11 , 2012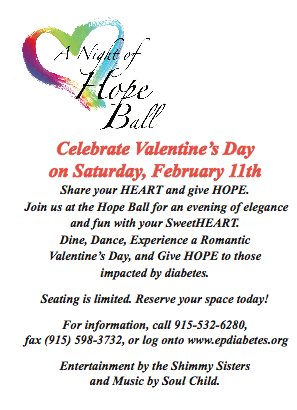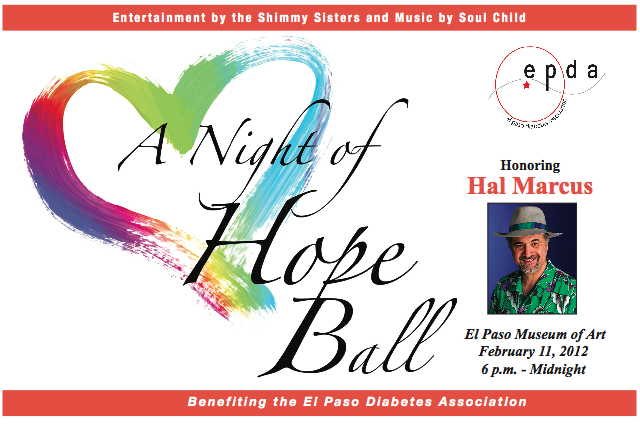 ________________________________________________________________________________
Past Events:
Friday Oct 7th, 2011 CIRCUS @ the Ivy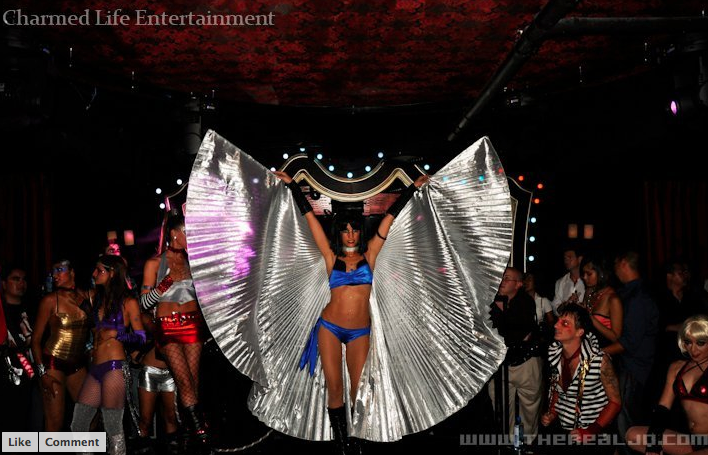 email for Guest list and VIP info
Join me and Charmed Life Entertainment for another amazing night of CIRCUS, in the beautiful Andaz Hotel's Ivy Nightclub!
If you are looking for a nioght out this will be the place to be!
Featuring DJs are Jonny Quest, Don Lynch, DJ Seize, and Este
Ivy Nightclub in Andaz Hotel 600 F Street
9:pm - Close
~~~~~~~~~~~~~~~
Oct 15 at the PlayBoy Mansion
The Shimmy Sisters performing with Charmed Life Entertainment.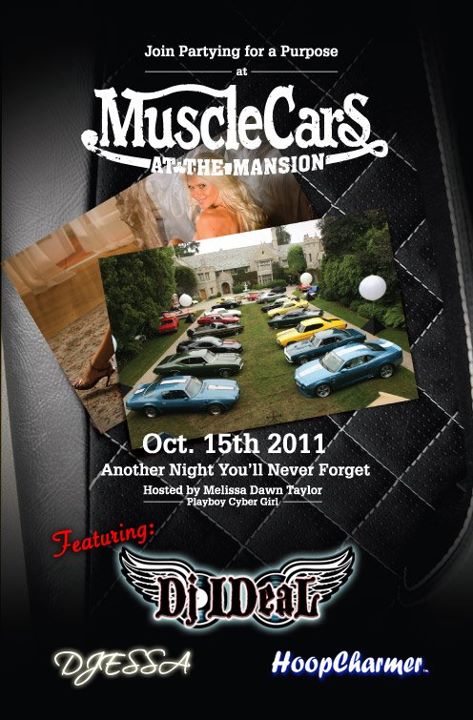 ~~~~~~~~~~~~~~~
8 Limbs of Adventure : Oct 21st -23rd
A weekend retreat Opportunity 1 hr east of San Diego aimed at introducing an assortment of physical & mental modalities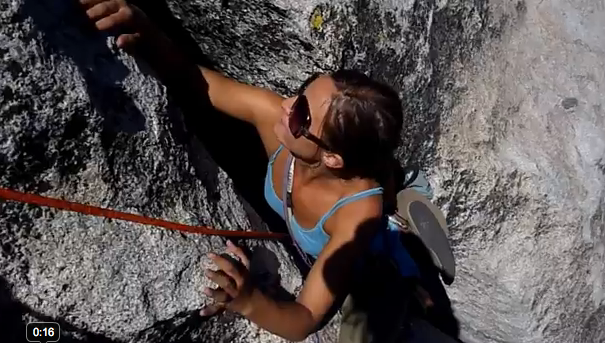 ~ Yoga ~ SlackLine~ Hoop ~ Belly Dance ~ Rock Climbing ~ Partner Acrobatics ~ Hiking ~ Dreaming
Early Registration price ($400) extended til Oct 8th. Act now and Save $150! Organic Breakfast and Dinner included.
For More info and Registration/tickets click here
Watch promo video****
Great Blog from a previous participant

~~~~~~~~~~~~~~~

Vegas Oct 29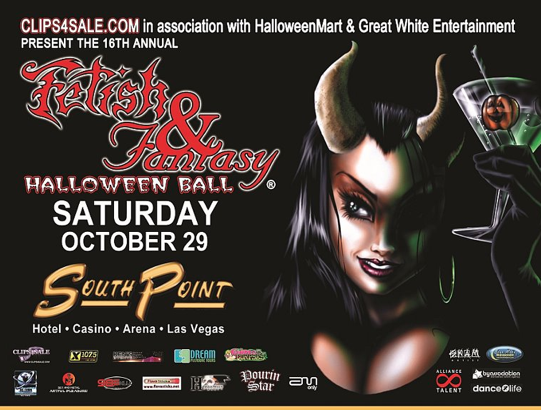 The Sisters will be in Vegas Oct 29 with Fire n Ice Entertainment at the Fetish and Fantasy Ball!
COME TO VEGAS FOR HALLOWEEN AND SEE US WITH SOME OF THE MOST ELABORATE ENTERTAINMENT IN THE COUNTRY!! GET YOUR FETISH & FANTASY BALL TICKET AT A DISCOUNT! Get $10 off with our discount code "FIREFOX" :) Visit www.halloweenball.com for all the details.
~~~~~~~~~~~~~~~
Oct 31 HALLOWEEN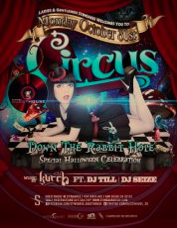 CIRCUS - 'DOWN THE RABBIT HOLE' - Halloween Night in GuestHouse
Location
Guesthouse @ Stingaree
Join us at Stingaree for a night of shenanigans as CIRCUS gets curiouser & curiouser! Find yourself in a world of wonder as you lose yourself in mesmerizing talent & awe inspiring oddities!
~~~~~~~~~~~~~~~


NOV 4
A cultural event not to be missed- Danyavaad and The Shimmy sisters re- entry into the public Arena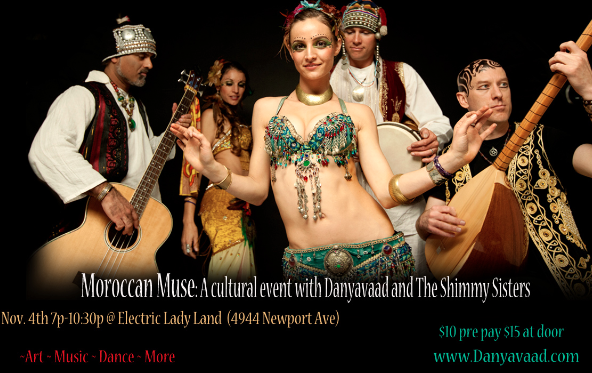 Since our resident venue Portugalia closed, we Nomads have been seeking a home that enhances our gypsy magic. At Last, it has been found! The new Venue Electric Lady land, also located in OB, is fully bejeweled in Moroccan theme decor. We now have an opportunity to create more than a show, but a full sensory experience.
Your eyes will be entertained not only by shimmies and belly rolls, but by imaginative art work by Adelaide Marcus, Jon Sprague (from local band Steam Powered Giraffe), Duck Man and Jono. Your taste buds will be satisfied with some tea poured at little stations by smiling faces. Your ears will be perfectly fulfilled by live sounds by Danyavaad AND the grooves of DJ Sandbag. Bring your dancing feet and middle eastern garb and moves. There will be a free CD/DVD given to the best dress Moroccan muse.
7p doors open- view art, drink Tea and relax!
7:30p Danyavaad and The Shimmy Sisters performance
8:30p DJ Sandbag, Live Painting, and jam
10:30p end
It is our hope that we can continue doing monthly events at this venue. So Please show your support, join us and invite friends!!! Note that This time around the event will not serve alcohol.
Ticket info:
$10 pre-sale via Paypal
$30 for 4 tickets, pre-sale via Paypal
$15 day of show
paypal to info@ArtByAdelaide.com
check out the Facebook event page!

CIRCUS is back at Stingaree SanDiego on July 3rd!~ Join us for CIRCUS
~ Celebrating Independence!! 454 6th Avenue, San Diego, CA 92101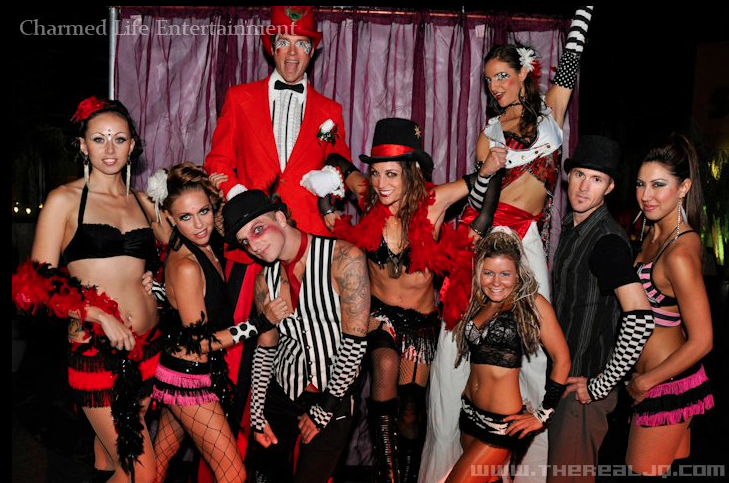 ~~~~~~~~~~~~~~~~~
JULY 16 @ Tango Del Rey!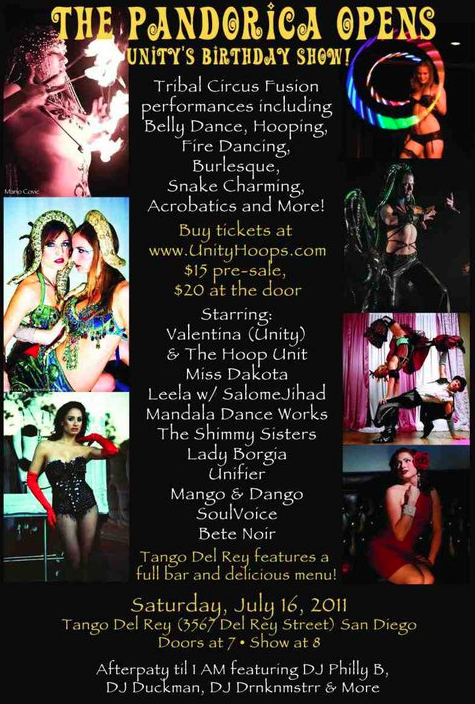 ~~~~~~~~~~~~~~~~~
JULY 17 : Encinitas Summer Market: Sunday, 11:00am - 6:00pm
https://www.facebook.com/event.php?eid=178749525518332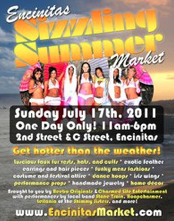 2nd & C st : 364 2nd St, Encinitas, CA
~~~~~~~~~~~~~~~~~

~~~~~~~~~~~~~~~~~
BURNING MAN!
4 Burning Man shows on the Esplanade.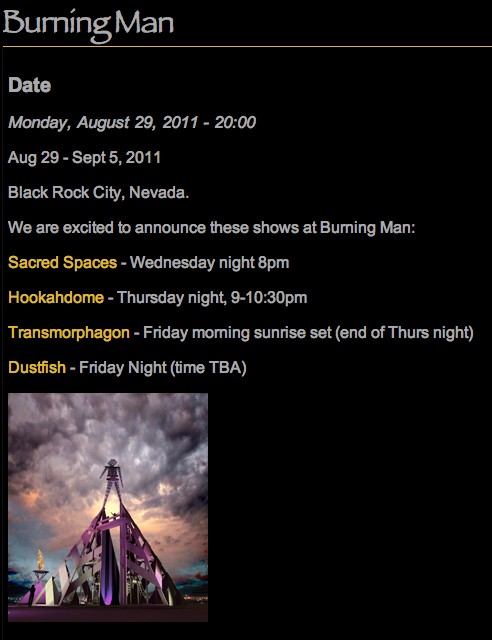 SEE YOU THERE!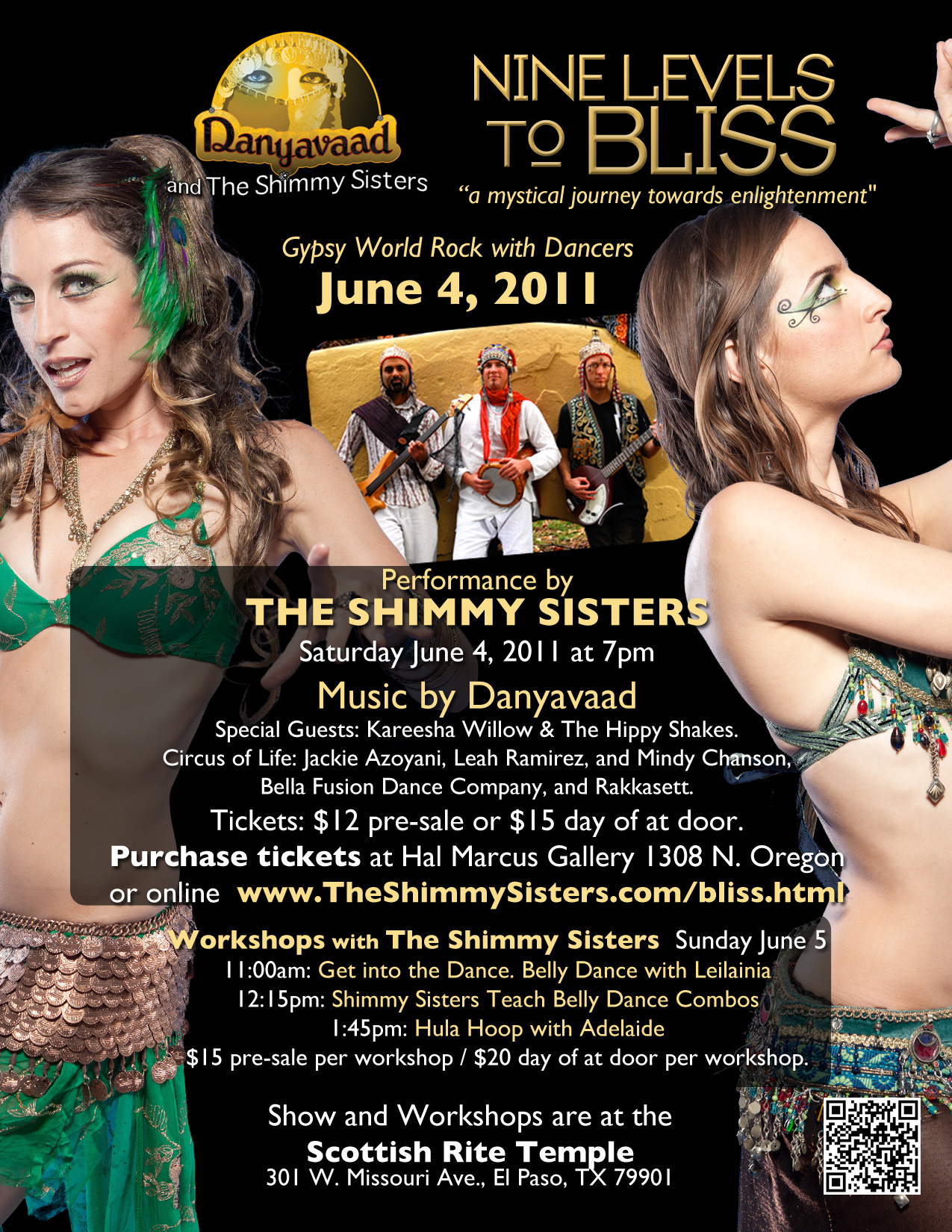 Friday, April 29 at 8:00am - May 1 at 5:00pm
Location Liberty Advance
1585 Jewel Valley Rd.
Boulevard, CA

YogaSlackers and Adelaide of The Shimmy Sisters present
an assortment of physical & mental modalities to help foster Playfulness in your life
~ Yoga ~ SlackLine~ Hoop ~ Belly Dance ~ Rock Climbing ~ Partner Acrobatics/Inverted Thai Massage ~ Hiking/Trail Running ~ Dreaming!
For more info Contact Adelaide.
--------------------------
Inpeloto Fashion Show
Feb 22, 2011 @ Bar Basic @ 8pm
________________________________
Friday Jan 28, 2011:
Opening of JAM in Scottsdale, AZ.
__________________________________
Circus" presented by Charmed Life Entertainment
@ Voyeur Night Club in San Diego
Dec. 11, 2010 @ 10pm - 2am.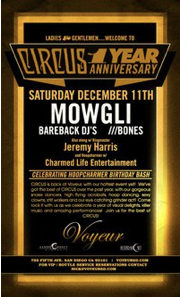 __________________________________


Join us for an amazing long weekend at Sea! Learn, Dance and have fun!
ARABIAN NIGHTS AT SEA 2010
Video of 2008 Shimmy Sisters show aboard the cruise
__________________________________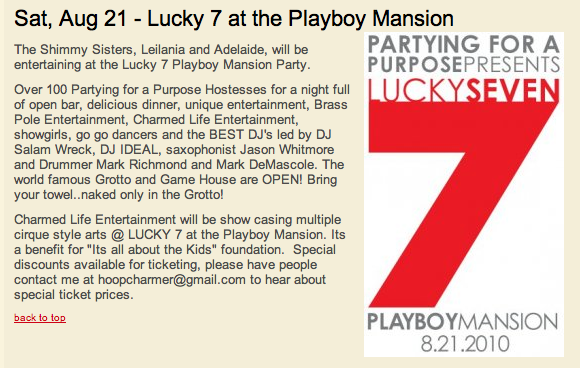 WANDERLUST FESTIVAL July 29th - Aug 1st 2010


Music & Yoga festival set in the deep, nourishing beauty of Lake Tahoe :) I am so honored to be part of Village Anusara with Danyavaad and performing with Rara Avis.
__________________________________
June 8 : Essentially Pink Presents Tulip Tuesdays @ the W Hotel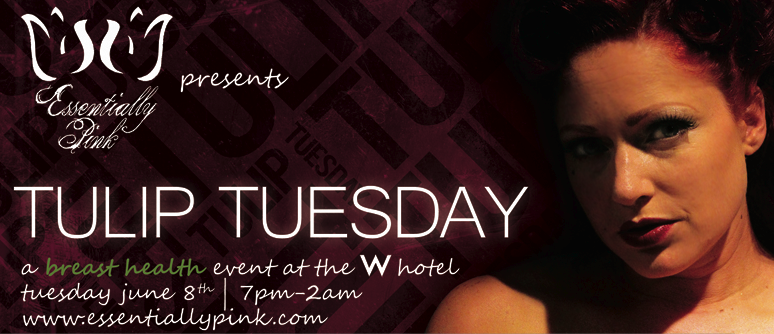 Breast Health Event with Live Music, Performances, Fashion Show, DJ's and much more!
__________________________________
UTEP - El Paso, TX - June 12-13, 2010 SAT is SOLD OUT!




UTEP Presents Arabian Nights: Featuring Danyavaad & The Shimmy Sisters
With Special Guests :Jitano & The Desert Prophets
Returning for their 6th annual Arabian Nights showcase on June 12 and 13, 2010 El Paso's native daughters, Leilainia and Adelaide Marcus, better known as award winning-belly dance troupe, The Shimmy Sisters, return to the UTEP Dinner Theatre, for 2 shows with LIVE MUSIC by Jitano and Danyavaad! We invite you to embark on a cultural journey through dance, music, and the mystique of belly dance.
__________________________________
June 26 Ocean Beach Street Fair / Chilli Cookoff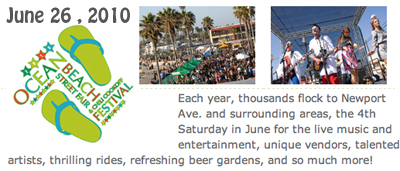 3:15 pm Artist Alley Stage :Danyavaad & Shimmy Sisters
5:00 pm Bad Science Fiction
__________________________________
To live, fully, is to know that paradise can exist everyday, if only you set your mind upon the things that inspire you to take action. Engage yourself with other spirits of passion in a midsummer music festival. Welcome to fields of Elysium.
Circus @ Voyour Night Club. Monthly. San Diego

Thursday, June 18, 2009 - 9:00 pm The Stage Saloon Show!

Sunday, June 21, 2009 - 10:00 am Elysium Midsummer Festival

PINK PARTY Pink Party 2008 on November 15, 2008 PINK PARTY
Party for a cause! A vibrant community comes together for a night of fashion, music, entertainment, exhibits and personal connections. Together we can make a difference by working to increase awareness about the prevention and early detection of Breast Cancer and by providing support for those facing the disease and for their loved ones.
March 29 Arabian Nights! at the UTEP DInner Theater in El Paso, Tx. El Paso's native daughters, Leilainia and Adelaide , better known as award-winning belly dance troupe, The Shimmy Sisters, return to visit the Sun City as they perform an intimate show and give amazing workshops at the UTEP Dinner Theater on Saturday, March 29, 2008. We invite you to embark on a cultural journey through dance, music, and the mystique of their belly dance style they term Cabaret Collage. Click for Details!
May 28 Vagabond Opera at the Casbah!
Glamour in Exile at the Fabulous Avalon Hollywood!
San Diego Pride Festival Acoustic Satge 2007
Ocean Beach Street Fair 2007
July 14-16 Elysium
Shimmy Sisters performance Saturday @ Midnght!
To live, fully, is to know that paradise can exist everyday, if only you set your mind upon the things that inspire you to take action. Engage yourself with other spirits of passion in a midsummer music festival. Experience an eclectic mix of Southern California performers, musicians and dj's set under the shade of a 100 year old oak tree. This beautiful remote outdoor location is half way between Los Angeles and San Diego and is conveniently located 20 minutes from a major highway.
Belly Dance & Flamenco Gala SOLD OUT!!!!!!!!!!
Tragic Tantrum Cabaret Show
Tribal Caravan - Los Angeles 4/22/06
Festival of Dancing Colors - Los Angeles 4/23/06
Belly Dance Gala - El Paso, Texas !SOLD OUT! 4/15/06
*HOME DEPOT CORP.
*Greenfest - SDSU
*EVOLVE New Years Eve Hilton
*Rabbit in the Moon
*Cheb I Sabbah
*Vagabond Opera
* Qualcomm
* Yoga Health Festival San Diego
*Taylor Made/AdidasGolf US Open kickoff 2008
*On Broadway Event Center
* Show the Supper Club
*Sutra
*Belo Night Club
* Stingaree Night Club
*The Harley Davidson Corporation
* National Bank Corporation
* Qualcomm
*The Chargers
*Performance with international Star Queen Harish
*San Diego Gay Pride Festival
*Devil's Night with Tragic Tantrum @ Kava Lounge
*Pirates of the Pacific Halloween Yacht Party
*Avalon Hollywood
*Casbah with Vagabond Opera
*Elysium 2006, 2008
*Alma 2007, 2008
*Winstons
*OB Waves - CD Release Concert
*Dan Rockett, Danyavaad, DJ Blue at Winstons in OB
*Show the Super Club
* Ocean Beach Street Fair 2009
*San Diego Sports Club
*Harley Davidson worldwide dealership owners annual event
*Elysium
*Kava Lounge
*Fuente Eterno
*Portugalia
*Silk Road Mediterranean Cuisine
*Nations of San Diego Int'l Dance Festival
*Jet Stream Fashion Show @ On Broadway
*Outback Steak House Annual Corp. Gala
*Miz Mandy's CD Release Party @ The Belly Up
*Taste of The NFL
*Balboa Park Evoke Dance Festival
*Oceanside Days Of Art 2004
*San Diego Annual Multicultural *Healing Arts Festival
*San Diego Downtown Street Scene
*San Diego Zoo Fund Raiser
*Hotel Del Coronado X-Mas Party
*Hillcrest Street Fair